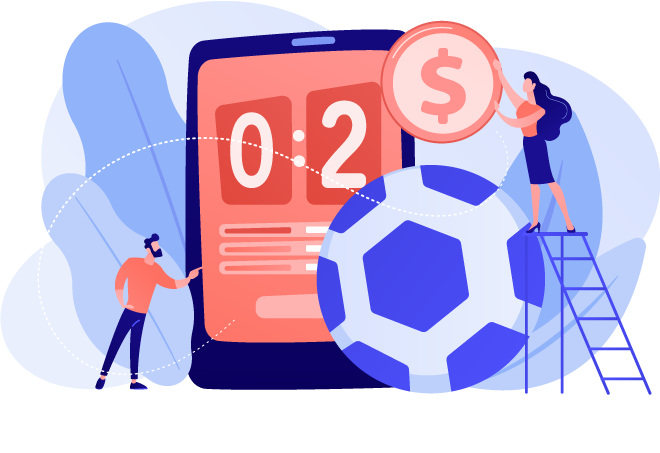 Omnichannel Gaming Platform
All-in-one solution. Highly customizable solution for your retail, mobile and online betting and gaming business..
OUR PRODUCTS
Get what you need
Most of the modules are independent and can be added later on your request.
Retail cashdesk betting software
Retail automated betting terminals.
Online betting prematch and live.
Online casino.
Virtuals
Lottery games
IOS/Android App
For land-based operations
Retail
Cash Desk
POS software covering complete betting offer, on-site reporting with different POS hardware support
Backend/admin
We are offering a variety of reports as well as configuring and controlling different aspects of operations.
Bonusing system
Create and release different: cashback, number of bets, happy hour bonus configurations from the backend software!
TV displays
An unlimited number of TV displays per shop, with configurable templates for displaying live offers, live scores, or ads.
Loyalty program
Animate your customers with an interactive Loyalty program connecting the retail with online offering custom-based tournaments, loyalty bonuses, targeted marketing, and more.
Regulatory compliance
We have integrated with several local Regulatory requirements.
Print offer
Round and daily preprepared print offer or auto-created from the cashdesk, including competition statistics.
In-app chat
The in-app chat is included in the cash desk and admin software for ease of communication.
Support
We provide different levels of support, from essential technical support to completely managed solutions, including risk management.
Over 30.000 events per month. Over 1500 different bet types
Over 20.000 live events each month for multiple sports. We designed the Live Betting Solution for multi-platform use (Shops, terminals, and online sportsbooks).
Thousands of games from multiple providers offering: slots, table games, roulette lottery games, and virtuals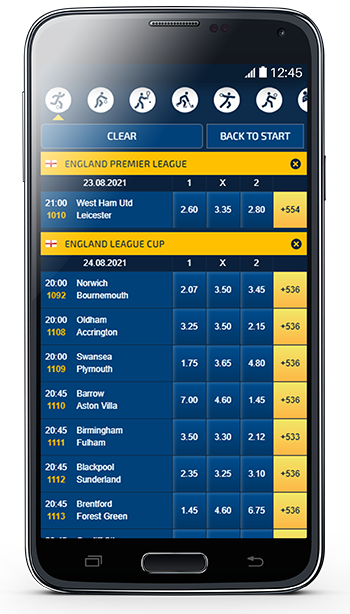 View reports, manage users, manage bonuses, approve payments, manage content, all from a single backend interface.
Responsive design to fit different devices and resolutions
Automated Welcome Bonus, Deposit Bonus, Happy Hour bonus with configurable rollovers, conditions, and type of entitlement